Brewfest Newsletters
Dedicated Fans Make Best Brewfest Yet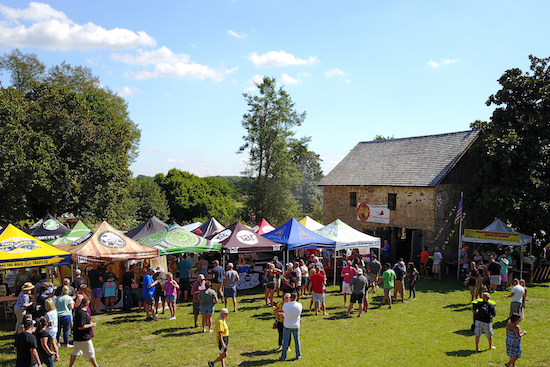 Gorgeous weather drew crowds of beer enthusiasts to Odessa, Delaware, on September 7, 2019 for the sixth annual Odessa Brewfest.
The Most Successful Year Yet
Over 2,200 festival-goers, vendors and volunteers helped raise $30,000 for the Historic Odessa Foundation to aid in the preservation and conservation of the town's museum properties and historic colonial houses.
Photos Galore
We had volunteers taking photos all day so we could share how much fun everyone was having. We also had 10 winners collect awesome brew-inspired prizes throughout the day from our #OdessaBrewSelfie contest.
Odessa Brewfest will return next year!
With a date set for early September, the Brewfest will come back bigger and better in 2020.
Follow us on Facebook, Twitter and Instagram to stay up to date with all Brewfest news over the next year.
Presented by Chesapeake Home Services