Brewfest Newsletters
Sample Beer from 50+ Breweries
Discover the Benefits of Membership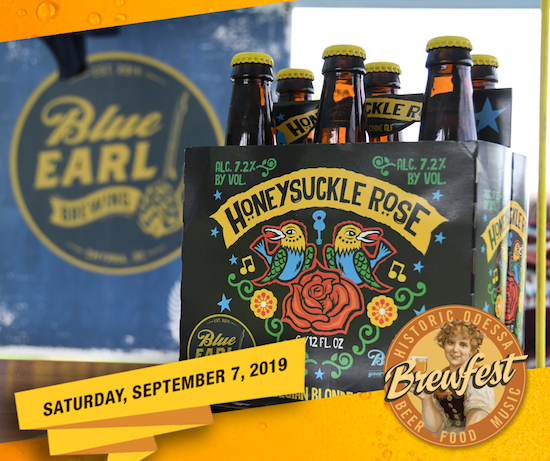 Delaware Is Home to Many Fan Favorites
The First State is a "hop-bed" of craft brewing; some of the finest beer in the world is brewed within its borders. This is evident at the Odessa Brewfest, which always hosts some of Delaware's finest beers.
Don't believe us? Well, let the fans speak for themselves — every year the Odessa Brewbracket winner has been a Delaware brewery!
This year nearly 50 regional and national craft breweries are expected to pour beers at the Odessa Brewfest. We always host breweries that love creating new experimental flavors to surprise and delight your taste buds — perfect for any discerning beer lover.
While the list of breweries attending the 2019 Odessa Brewfest is comprehensive, we update regularly until September. So keep your eye out for more announcements about the 50+ attending breweries at the annual festival!
Every Brewfest Ticket Supports HOF
What else could be better than drinking beer at the storied grounds, taking in the view of lush gardens and foliage? It's a perfect way to spend an afternoon.
Join us Saturday, September 7 for unlimited beer sampling privileges while listening to four popular live music acts, with genres ranging from acoustic guitar to improvisational jazz.
Presented by Chesapeake Home Services