Brewfest Newsletters
Everything You Need for Brewfest
Everything You Need For Saturday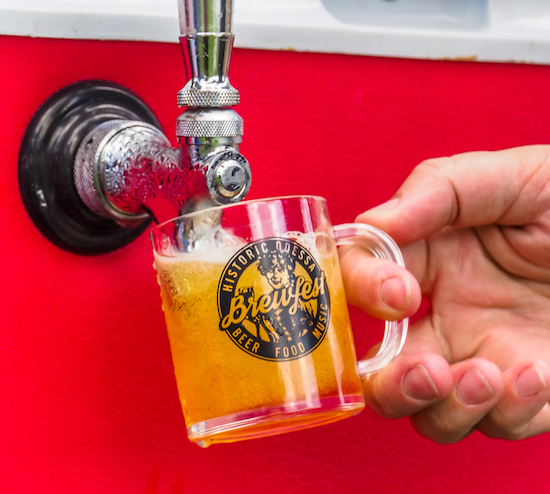 Don't worry about bringing water bottles, tasting mugs, or folding chairs this Saturday. The Historic Odessa Foundation has you covered!
Instead bring your winning smile… and everything on our Top 10 List of Things you CAN (and should) bring to Brewfest!
Beer Not Your Thing?
The Odessa Brewfest hosts several local wineries, cideries and distilleries every year. Relax with a cool cup of cider, sip on a fresh rosé, or sample a hard seltzer!
Win Prizes with Your Selfie
Win amazing prizes and brewery merchandise at the 2019 Historic Odessa Brewfest by posting your very own BrewSelfie on Saturday.
Frequently Asked Questions
From parking to pet policy, our FAQ page outlines all the questions you are just burning to ask. 
Every Brewfest Ticket Supports HOF
Join us Saturday, September 7 for unlimited beer sampling privileges while listening to four popular live music acts, with genres ranging from acoustic guitar to improvisational jazz.
The Odessa Brewfest is a fundraiser for the Historic Odessa Foundation, which benefits the preservation and conservation of the town's museum properties in one of Delaware's must-see locations.
Presented by Chesapeake Home Services