Brewfest Newsletters
Become a HOF Member and Save!
Discover the Benefits of Membership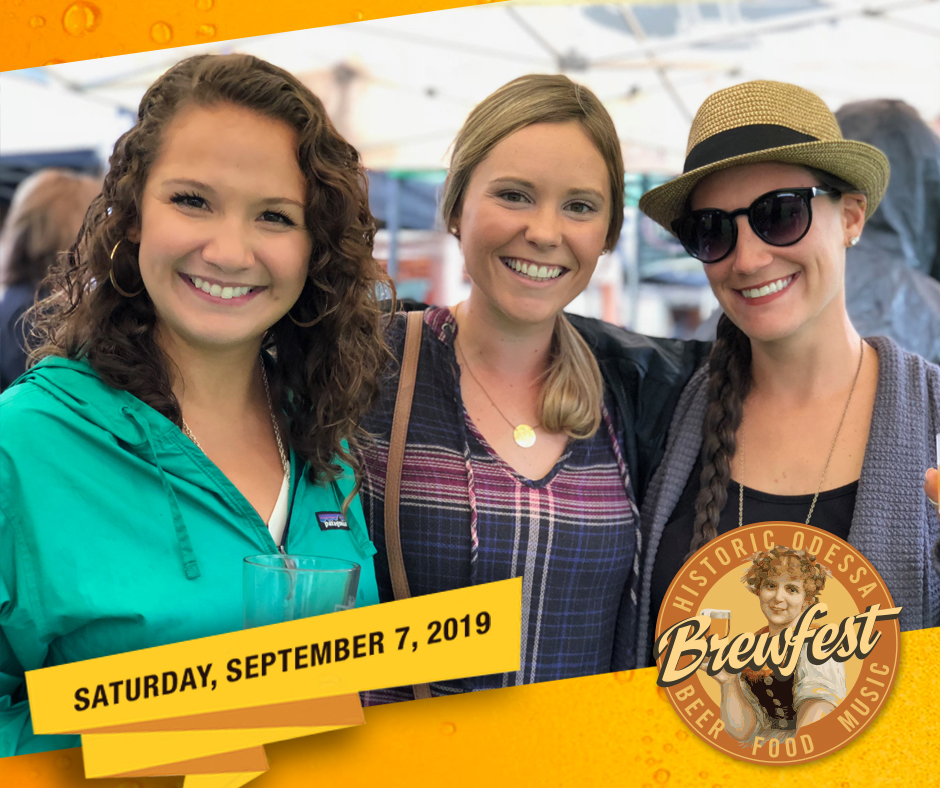 Our annual beer festival is a Historic Odessa Foundation fundraiser dedicated to supporting the preservation efforts of the homes, grounds, collections and colonial legacy of Odessa, Delaware.
By becoming a HOF member, you will be able to stroll through Odessa's beautifully restored historic houses and wander through picturesque colonial gardens all year round!
Every Brewfest Ticket Supports HOF
What else could be better than drinking beer at the storied grounds, taking in the view of lush gardens and foliage? It's a perfect way to spend an afternoon.
Join us Saturday, September 7 for unlimited beer sampling privileges while listening to four popular live music acts, with genres ranging from acoustic guitar to improvisational jazz.
If you are a HOF member, you have the added advantage of purchasing tickets directly from Historic Odessa, saving online sales fees.
Presented by Chesapeake Home Services