Brewfest Newsletters
NOW is the time to buy tickets!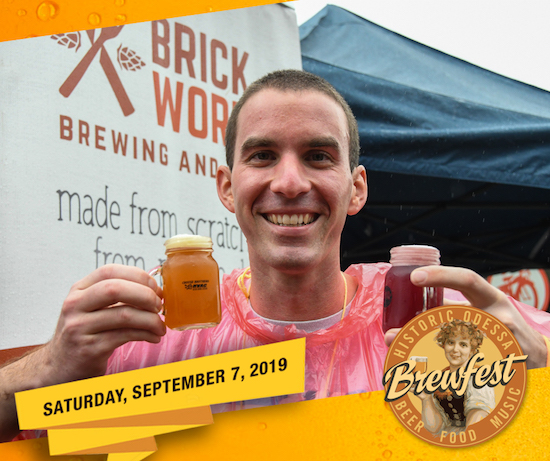 The Odessa Brewfest is SATURDAY, Sept. 7, and we couldn't be more excited.
Buy Tickets Now
VIP tickets are nearly sold out, and general admission tickets are still available.
Your ticket gets you unlimited beer samples throughout the duration of the festival, plus access to all the great food, music, vendors and historic grounds that make the festival so special.
Every Brewfest Ticket Supports HOF
What else could be better than drinking beer at the storied grounds, taking in the view of lush gardens and foliage? It's a perfect way to spend an afternoon.
Join us Saturday, September 7 for unlimited beer sampling privileges while listening to four popular live music acts, with genres ranging from acoustic guitar to improvisational jazz.
Presented by Chesapeake Home Services