Brewfest Newsletters
Beer Mine: Valentine's Day Beers for You & Your Sweetheart
14 Beers To Try This FeBREWary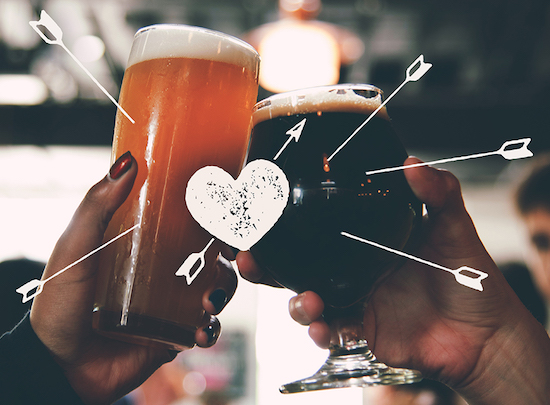 Valentine's Day is almost here! Love is in the air and beer is in your fridge. And if you're looking for the perfect brew to celebrate the holiday, we've rounded up a handful of amazing beers and ciders that are inspired by our love for our local breweries.
14 Beers for You & Your Sweetheart
Can't decide which craft beers to try this Valentine's Day?
We have you covered with a list of fun and unique brews that are ideal for sharing with that special someone. Match your candle lit dinner with a Fruity Cider, cozy by the fire with an IPA, or buy a Chocolate Stout to match the flower bouquet.
The possibilities are endless!
Odessa Brewfest Returns in 2020
Beer lovers, mark your calendar for September 12th, 2020! The Odessa Brewfest returns next autumn with more great beer, great food, and great music than ever before.
Tickets for the 2020 Odessa Brewfest will go on sale June 1, 2020.