Ancestral Ale: Colonial Brewing Demonstration
Rich Wagner stirs together his love for history and beer in fascinating demonstrations of 18th century brewing methods. A well-known colonial re-enactor and annual fixture at the Odessa Brewfest, Wagner returns to demonstrate the art of brewing beer in the 1700s. 
A Historical Reenactment of 18th Century Craft Brewing
Wagner presents 18th century brewing methods in a historically accurate manner, including the use of copper kettles and wooden barrels to transform hops and grains into period brews. He even adds hops and grains by hand and utilizes sunlight to measure cooking times, while in full period dress.
This historically accurate re-enactment even references Odessa, Delaware's past as an important grain port back in the 18th century on the Appoquinimink River, where no doubt much of the grain was used in the process of making beer!
Back then, you'd have to wait three weeks for brewed beer to be ready for consumption! Thankfully, now, you can sample a variety of beers from the prestigious breweries at Odessa Brewfest without waiting so long. You can sip on your ice-cold beer, close your eyes and imagine yourself transported back to the 18th century.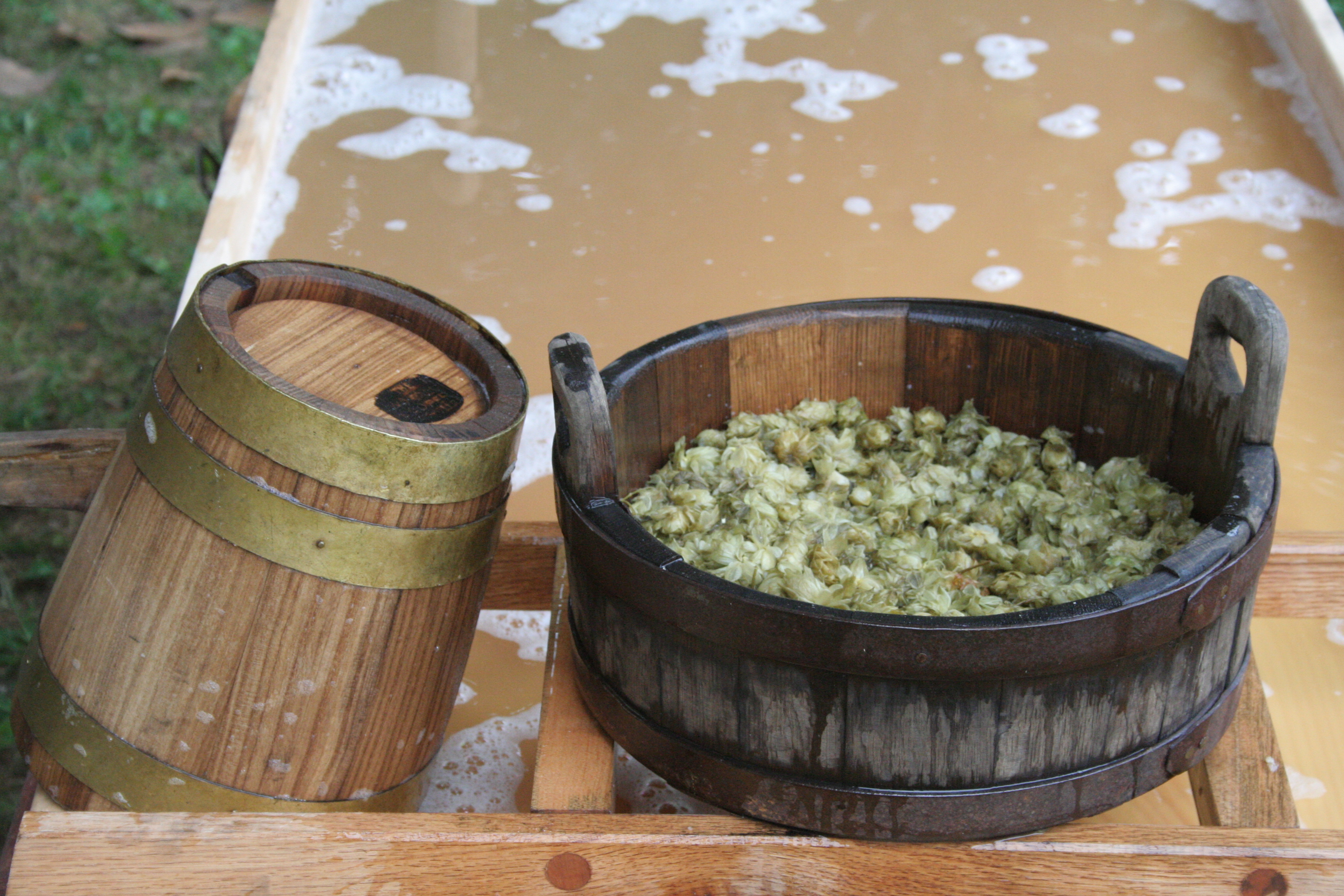 If you're a beer lover or history buff, Rich Wagner's colonial brewing demonstration using 18th century techniques is a must-see.
Wagner demonstrates the brewing process from start to finish, giving beer lovers today a sense of the methods and brews known to America's founders. 
The Odessa Brewfest is all about tastes, sights and smells — including the aroma of grains and hops slow-boiling over a wood fire. Follow the smoke to the shade of a magnolia tree next to the Stone Stable (c. 1812) and there you'll find Rich Wagner.
Hops and History: A Taste From The Past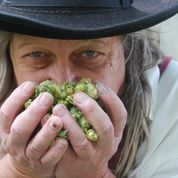 Brewery Historian Richard Wagner has spent years researching industrial census data, spoken with brewers and brewery owners, and combed insurance maps, atlases, city directories and brewer's daybooks to tell the history of beer in Pennslyvania and Delaware.
Wagner is the author of Philadelphia Beer: A Heady History of Brewing in the Cradle of Liberty, which brings you through a journey about the earliest ales to today's craft brewing renassiance.