Chesapeake Cider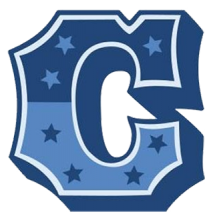 Chesapeake Cider Company believes that they can save the bay. A portion of proceeds from all sales goes directly to the Chesapeake Bay Foundation.
Maryland- Apple Cider
Hard Apple Ciders are produced through the fermentation of apples and can offer varying flavors and aromas from the use of different types of apples.