Brewfest Newsletters
The #OdessaBrewSelfie Contest is Back!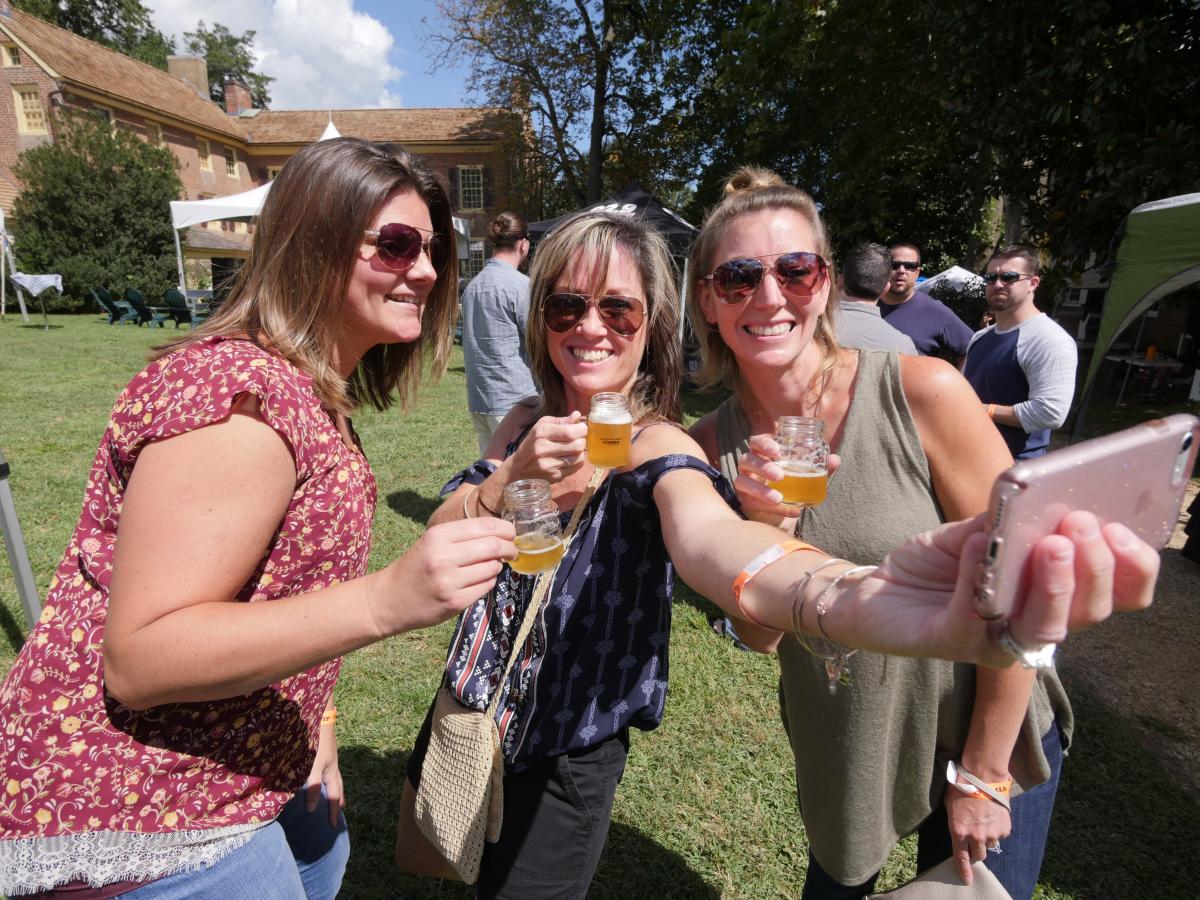 Grab some friends and take an #OdessaBrewSelfie
Win amazing prizes and brewery merchandise at the 2019 Historic Odessa Brewfest by posting your very own BrewSelfie on Saturday, September 7.
All #OdessaBrewSelfie prizes will be awarded every hour on Saturday. All Odessa Brewfest ticket holders are eligible to win at the event.
Frequently Asked Questions
From parking to pet policy, our FAQ page outlines all the questions you are just burning to ask. 
Every Brewfest Ticket Supports HOF
What else could be better than drinking beer at the storied grounds, taking in the view of lush gardens and foliage? It's a perfect way to spend an afternoon.
Join us Saturday, September 7 for unlimited beer sampling privileges while listening to four popular live music acts, with genres ranging from acoustic guitar to improvisational jazz.
Presented by Chesapeake Home Services