Brewfest Newsletters
Consider Cranberry this Thanksgiving
Beers to Pair with Thanksgiving Dinner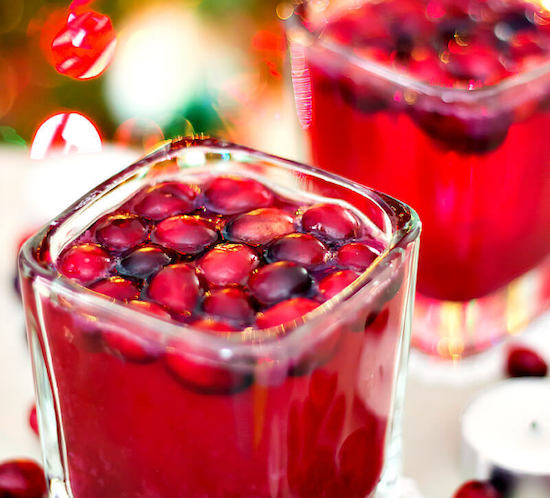 Mix up your mealtime flavor with cranberry-infused beer. Light and tangy but with a hint of the richness that the season seems to encourage, cranberry beer always finishes crisp and clean. 
Can't find cranberry-flavored beer? Make your own cocktail with cranberry juice and a beer of your choice. Cranberry Beermosas are all the rage. Experience a refreshingly tart and effervescent cranberry concoction built to fuel your warm weather-inspired wanderlust.
Suggested pairings with cranberry beer: smoked turkey, apple pie, pork tenderloin, salad with candied nuts, and dishes spiced with cinnamon, nutmeg or clove.
Save the Date!
For the 6th year in a row, the Historic Odessa Brewfest returns to the Odessa, Delaware on the Saturday after Labor Day.
From 12pm to 6pm on Saturday, September 7, 2019, visitors will be able to wander the beautiful grounds of the 1769 Warner-Wilson house enjoying the finest regional and national craft breweries, as well as locally-produced wine and spirits, accompanied by great food, great music, and great people.
About the Brewfest
The Odessa Brewfest benefits the conservation and education efforts of the Historic Odessa Foundation, which maintains homes and gardens in beautiful Odessa, DE, only 23 miles south of Wilmington.
The Odessa Brewfest is presented by

Pages