Jane Mruk Photography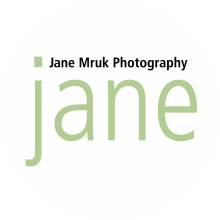 Jane Mruk is Odessa's own portrait photographer, who has a studio right here in town.
Jane is a full-service photographer capturing what makes your life special whether that is your newborn's first days, your teenager's senior year school, your sweetheart, or your family's beloved pet. She offers gorgeous custom wall artwork, unique keepsake products like heirloom albums, and high-end prints. 
Working with a local mural artist, Jane commissioned this one-of-a-kind backdrop featuring the charming town of Odessa where she lives and works. She invites you to come by the Jane Mruk Photography booth to take a photo of yourself enjoying the Brewfest. 
2021-2022 Jane Mruk Photography Selfie Station
You don't want to miss her selfie station at the Brewfest.