Harvest Ridge Winery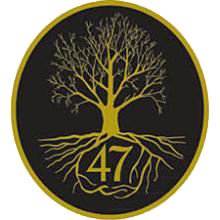 A visit to Harvest Ridge Winery will have you feeling like you have stepped back in time – to a time when life was less frantic, more relaxed – simpler.
The winery is nestled in the quiet countryside of Marydel, Delaware. With a variety of wines and ciders to choose from, you're guaranteed to find your perfect match.