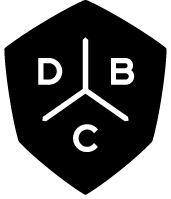 1215 East Fort Ave
Baltimore
,
MD
21230
http://www.diamondbackbeer.com/
Diamondback Brewing Co. is a craft beer company located in Baltimore, MD. Founded in 2016, three young entrepreneurs made a jump to create an opportunity for enhanced creativity, freedom of distribution, and taproom-focused behavior that is Diamondback Beer.
Diamondback Beer has become enthralled by something called the slow beer mentality — a dedication to crisp lagers and clean, hop-accentuated ales. These products can't be rushed and require intention. Diamondback strives to create a diverse portfolio for individual palates and our industry as a whole. They want to keep our beer as fresh as possible to provide consumers with an appreciation for slow brewed beverages.