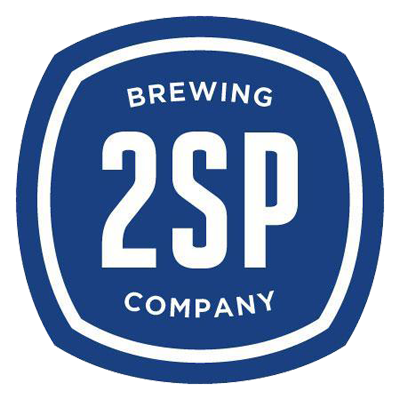 120 Concord Rd
Aston
,
PA
19014
http://www.2spbrewing.com/
The 2SP Brewing Company is as unpretentious as its name (2SP stands for Two Stones Pub, which partnered with brewer Bob Barrar in the venture)—fitting for a brewer from non-snobby Delaware County. 
The brewery is located in Aston, PA, though you will find Two Stones Pub in Wilmington and Newark, so there is a strong Delaware connection. 
Open since summer 2015, 2SP has already made a name for itself with a number of inventive brews including Delco Lager.