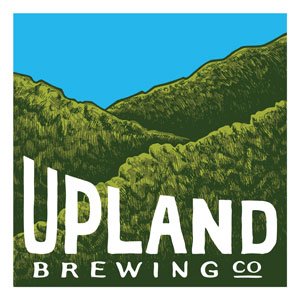 350 W. 11th St.
Bloomington
,
Indiana
47404
https://www.uplandbeer.com/
At Upland, their brewers are always experimenting, putting their own spin on traditional brewing recipes with unique local ingredients. Every Upland beer — from wood-aged sour ales to traditional ales and lagers — are as complex, interesting and approachable as the people who make and enjoy them.
Grab a stool, they'll pour you a pint. There's no better way to try a new beer than fresh from the tap. You'll find a rotating tap list at each of their 7 different Upland locations. Discover delicious restaurant menus at their brewpubs, which always feature seasonal specialties and locally-sourced ingredients whenever possible.