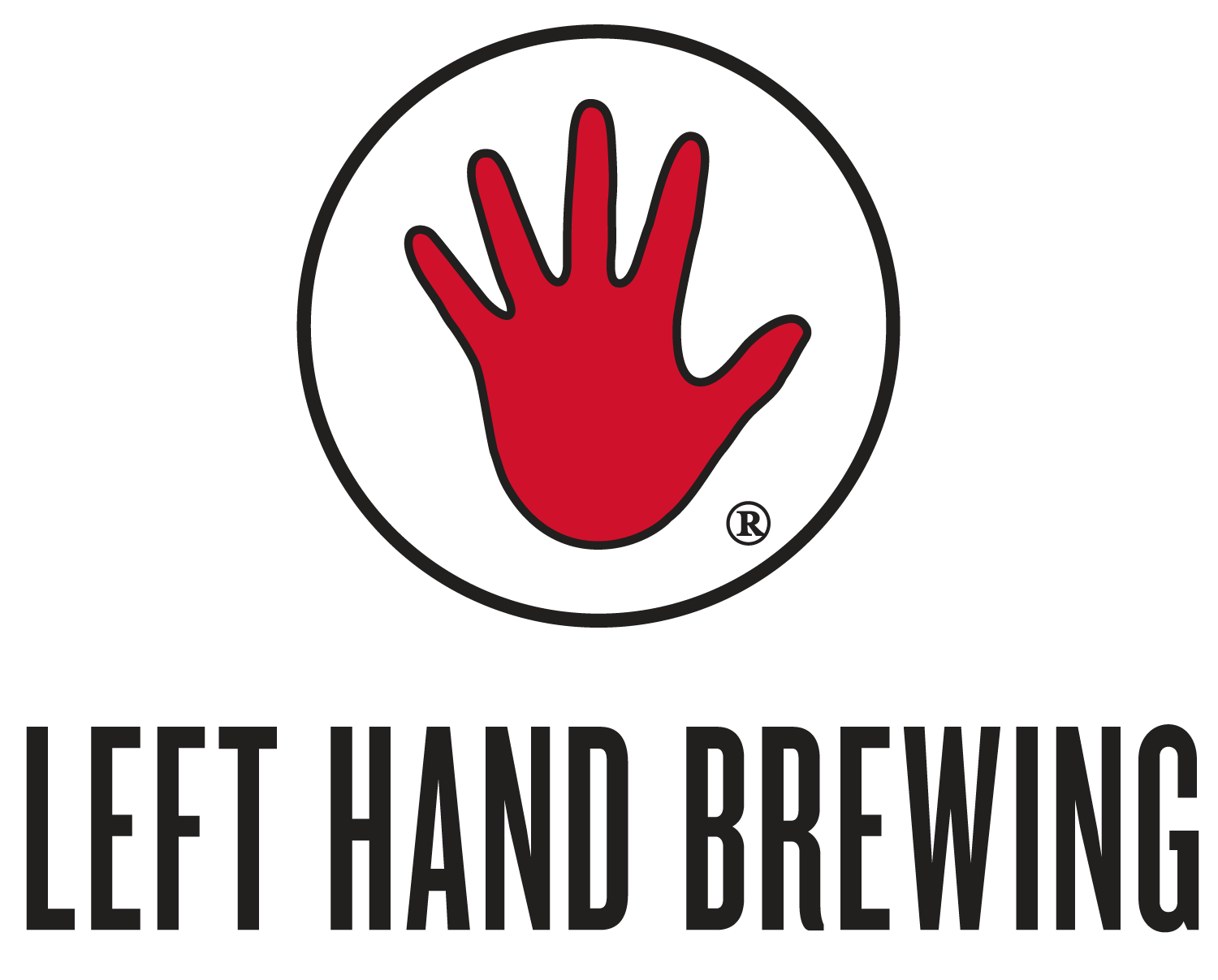 http://lefthandbrewing.com/
Everyday Left Hand Brewing Company strives for that perfect balance between malt and hops - from their lightest to their darkest – allowing a unique flavor experience in every bottle. From a golden, crisp Polestar Pilsner to a roasty, black Wake Up Dead Imperial Stout, the balanced portfolio of handcrafted ales & lagers will keep your mind and your palate in a happy state of equilibrium.
Left Hand Brewing Company has been changing the world one pint at a time since 1993 in Colorado. Employee owned and righteously independent, Left Hand Brewing are the brewers of America's original Nitro bottle!
LEFT HAND BREWING FOUNDATION
Giving back to the community where we live is nothing new for Left Hand Brewing Company. Since opening the brewery doors in 1993, Left Hand Brewing leadership, Eric Wallace and Dick Doore, have understood the value of being active in the community and contributing positively to the community that they call home. From health and basic needs, to natural disasters, to dogs and cats, arts and entertainment, and so many other important organizations, Left Hand Brewing strives to voluntarily contribute the equivalent of 1% of our annual revenues to charitable organizations world-wide.
Team Left Hand Brewing is a fundraising team of employees and friends dedicated to solving the riddle that is multiple sclerosis. Since 2008, the National team of more than 600 riders & volunteers has raised more than $3.8 million for the National MS Society. Team Left Hand is dedicated to fighting multiple sclerosis and wants to continue helping the National MS Society fund research, advocate for change, and help people with MS and their families live their best lives. To learn more about our teams fighting MS across the country and to get involved, please visit www.teamlefthand.com.  [1]